Skip to Main Content
It looks like you're using Internet Explorer 11 or older. This website works best with modern browsers such as the latest versions of Chrome, Firefox, Safari, and Edge. If you continue with this browser, you may see unexpected results.
Search and Discover
ACAP LIBRARY
Borrow and request items from the library and online
Borrowing Information
Learn about borrowing items using MultiSearch. Guide to saving & organising search results.
How to Borrow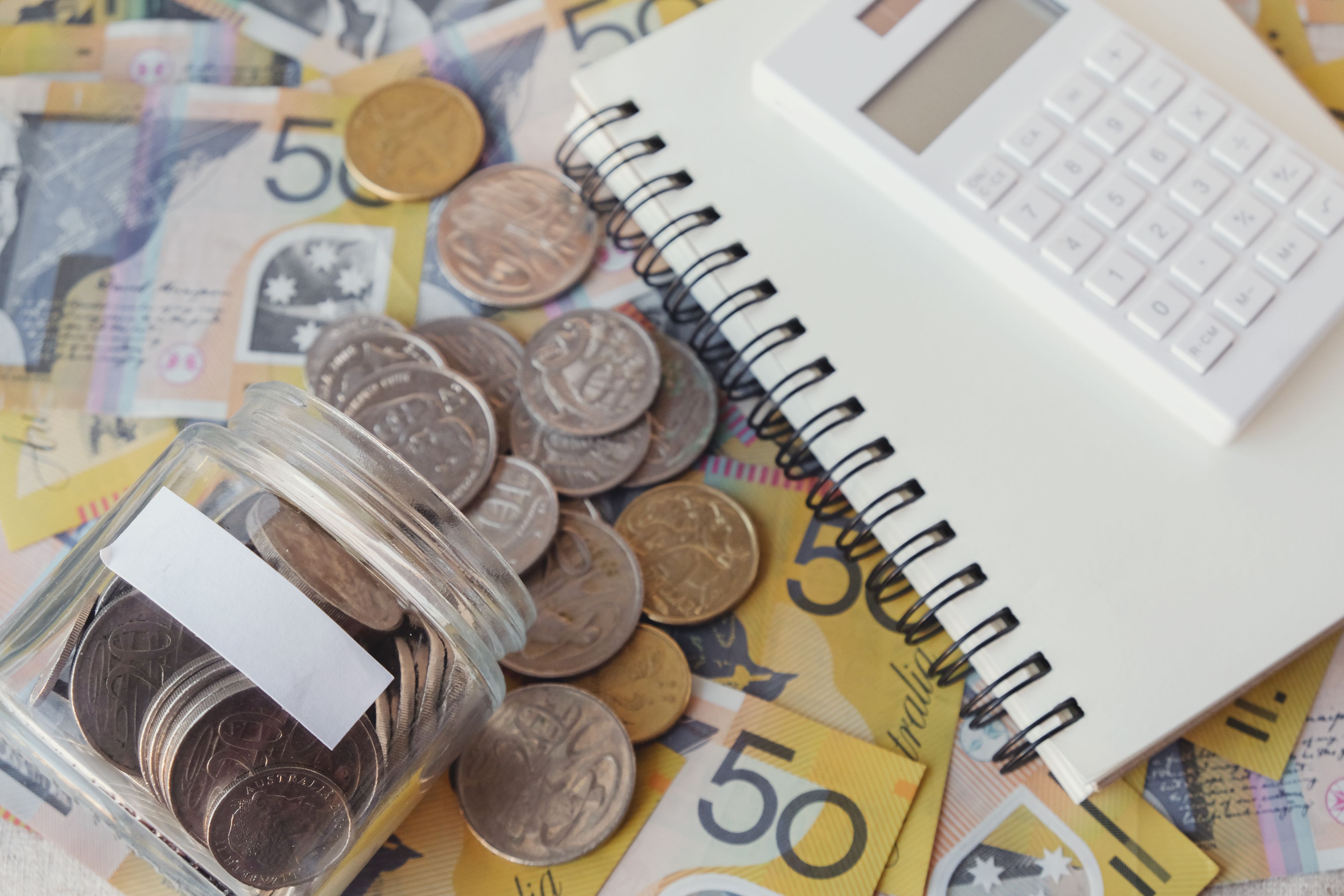 Fines
View your library account & find information about library fines, payment options & appeal processes.
Library Fines
Renew & Request
Renew your loans, request items from other campuses & place a hold on unavailable items.
Renew or Request Now
Interlibrary Loans
Request books, book chapters & journal articles from another library.
Make a Request
Post & Digitisation
Information for online & blended delivery students requesting books by postal delivery or chapters via digitisation.
Order a Copy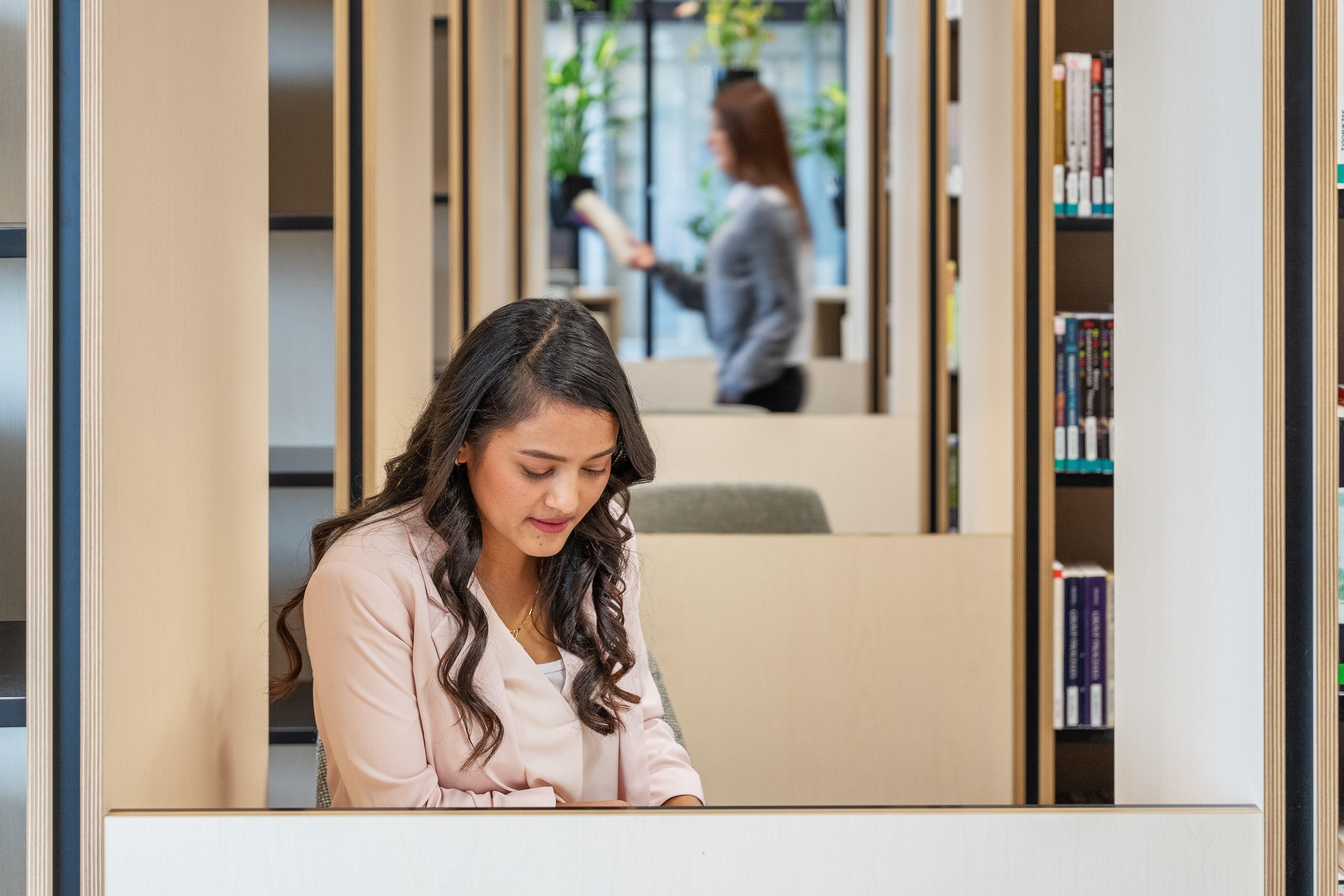 My Library
Sign in to request and renew library items, save & organise search results & view account details.
Sign in