Skip to Main Content
It looks like you're using Internet Explorer 11 or older. This website works best with modern browsers such as the latest versions of Chrome, Firefox, Safari, and Edge. If you continue with this browser, you may see unexpected results.
Search and Discover
ACAP LIBRARY
Help When You Need It
Develop Search Skills
Information Skills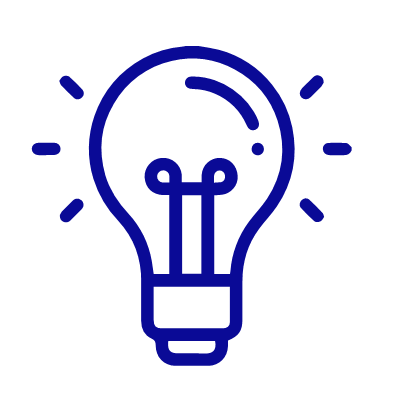 Subject Pathfinders
Get Started
Essential Resources and Guides
Reference in APA 7
Referencing guides, citation tools & reference management software.
A-Z Databases
Explore an A-Z list of library databases to find online resources including ebooks, articles & videos as well as news & reference works.
eTextbooks
Browse a list of digital textbooks for units by discipline. Learn about accessing print textbooks from the library.