Skip to Main Content
It looks like you're using Internet Explorer 11 or older. This website works best with modern browsers such as the latest versions of Chrome, Firefox, Safari, and Edge. If you continue with this browser, you may see unexpected results.
Search and Discover
ACAP LIBRARY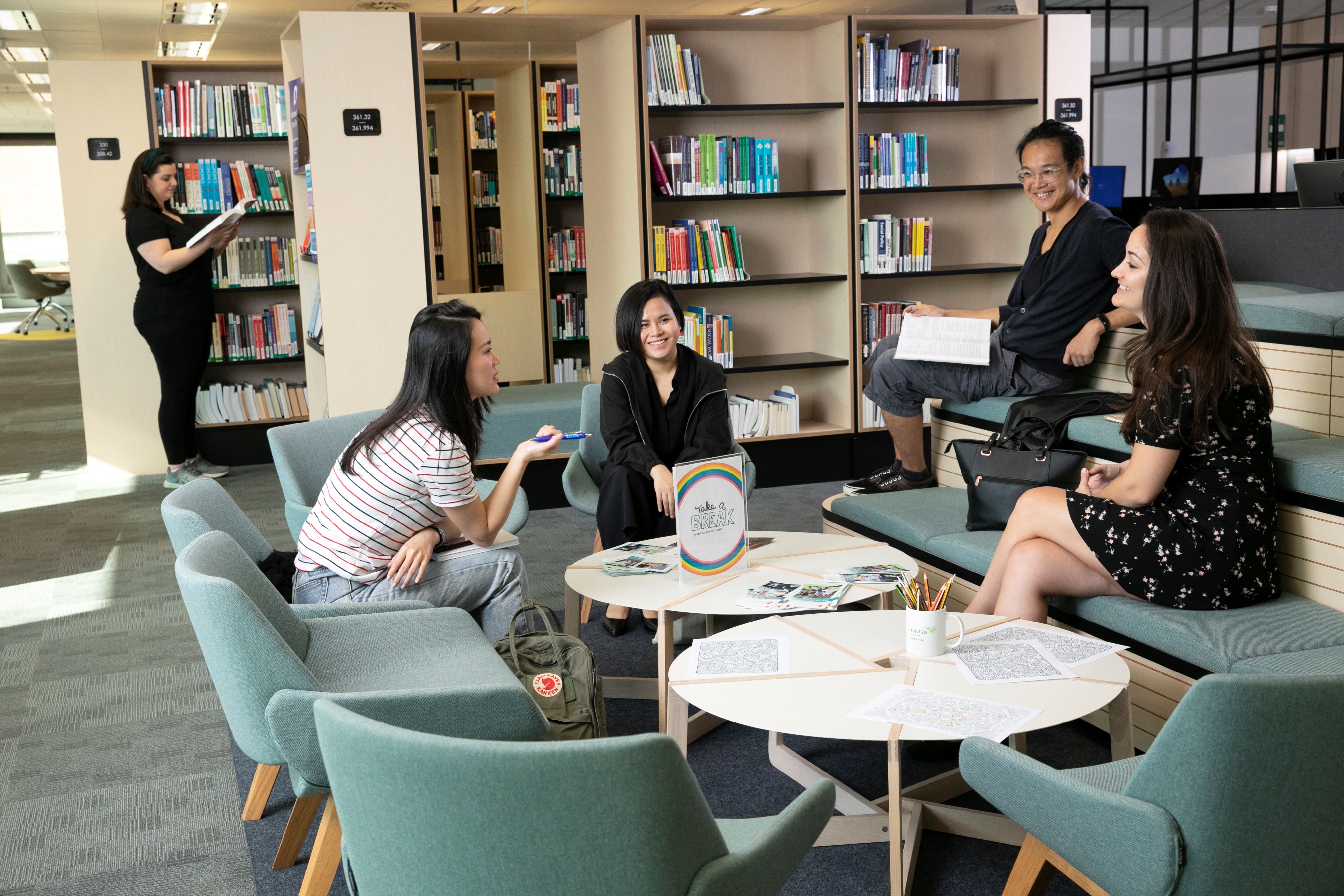 Orientation Information
Quick guides to assist students and academic teachers studying and working on campus or online.
Get Started
Referencing
Guides to help you reference in APA 7. Guidance using Mendeley & other referencing software & citation tools.
Learn to Cite
Pathfinders
Subject pathfinders & library guides compiled by librarians to help you use the library & find resources.
Browse Pathfinders
How to Find eResources
Learn about finding library resources including journal articles, books, ebooks, & videos.
Find out how
Digital Toolkit
Campus computers, WiFi, printing, copying & scanning. Access applications that will aid you in your studies.
Browse the Toolkit
Copyright for Staff
Copyright guidelines & information for using library resources in teaching.
About Copyright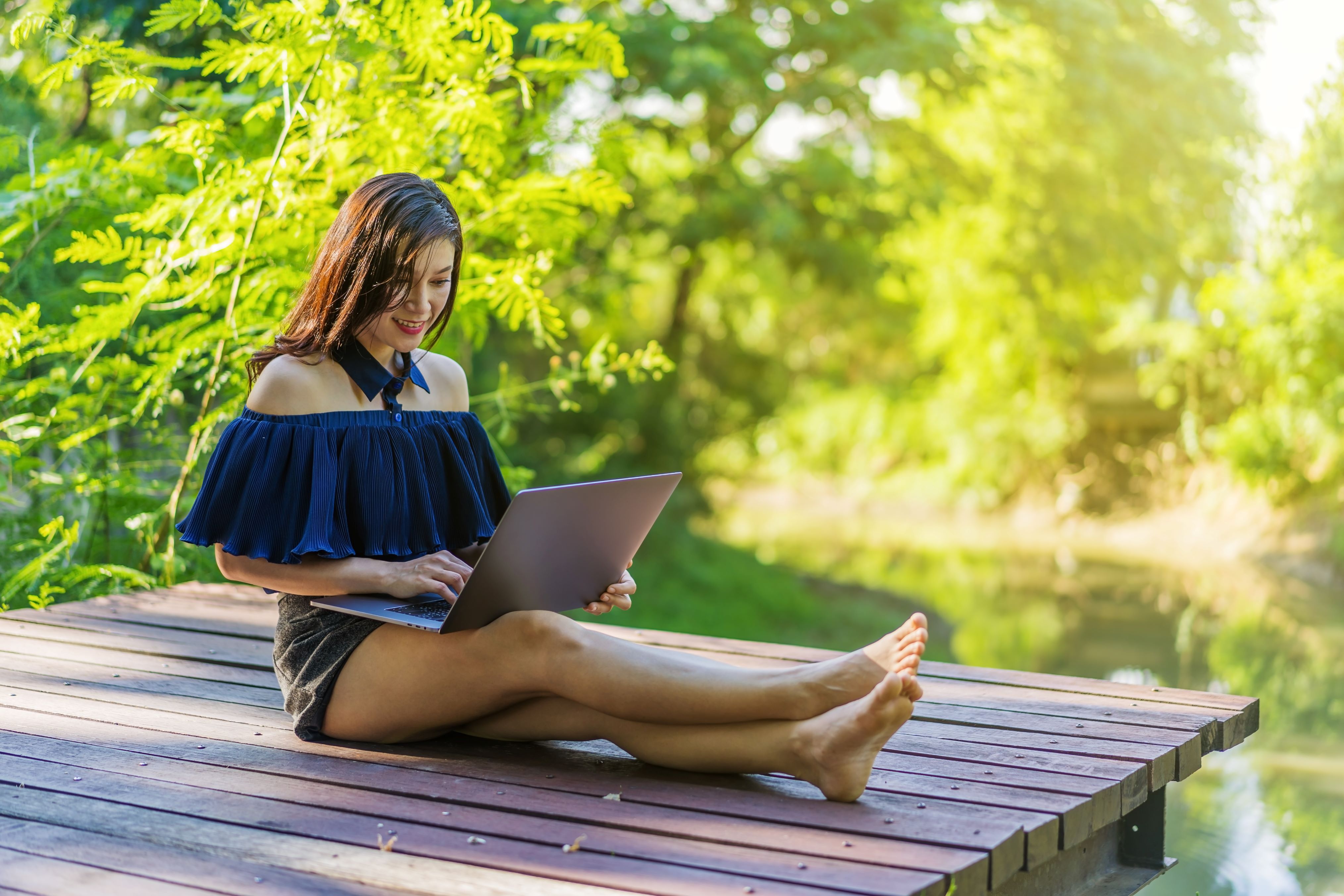 Information Skills
Develop skills to find, organise & evaluate information. View a full list of instructional tutorials, videos & slides.
Take a Tutorial
Library Calendar
Schedule a Zoom session with a librarian, book a room in the library, and register for upcoming events & webinars.
Access LibCalendar
Student Learning Support
Book into a workshop or webinar. Develop study strategies, academic & writing skills.
Learn More